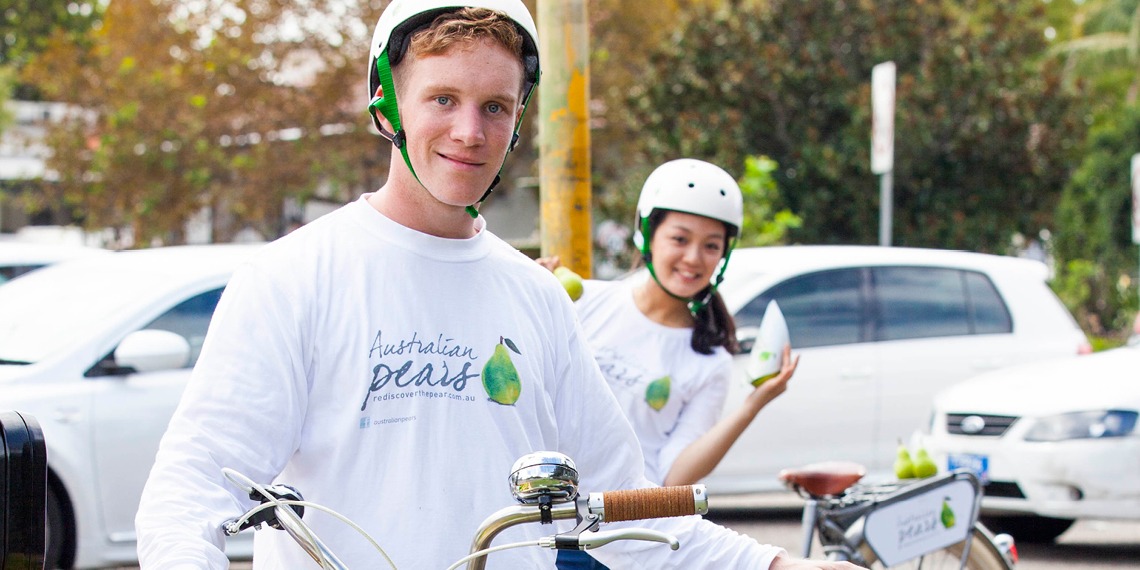 Local Area Marketing
Helping to keep brands relevant at a local level
Retail Safari's local area marketing team specialises in working with brands to identify local market opportunities and deliver community-centric solutions. With a focus on driving and delivering measurable results, our local area marketing team develops customised activities to support sales and brand objectives in local communities nationwide.
Our local area marketing approach provides our clients with highly effective ways to reach a specific audience with a tailored message in a particular location. Through direct and interactive contact with desired target audiences, we help brands optimise their native voice and local area profit potential.
Retail Safari's local area marketing approach is driven by data and uses local market information and insights to develop and implement targeted local area marketing campaigns and events. For local area initiatives, we draw our own in-house insight and analytics tool. The tool generates powerful analytics allowing informed levels of investment and return. By relying on a combination of a range of insights and analytics, we ensure that we are maximising greatest selling opportunities at the right time and place for our clients.
From a single market or destination campaign through to local events and national road shows, each activation provides an interactive and highly targeted consumer experience designed to deliver increased foot traffic and sales at the local level. We provide a complete local area marketing service from applied strategy through to local execution, reporting and analysis. By utilising local market information and insights, we develop and implement highly effective targeted local area marketing initiatives.
The implications of local activities and staff investment are far reaching. By having a local presence, our clients are able to manage brand messages first-hand, activate customer-engagement strategies and cultivate local retail relationships that positively enhance the customer journey.
Our local area marketing services include:
Local area and direct marketing campaigns
Channel marketing programs
Community activations: in-store/centre/community, kiosks, pop-ups & experiential events