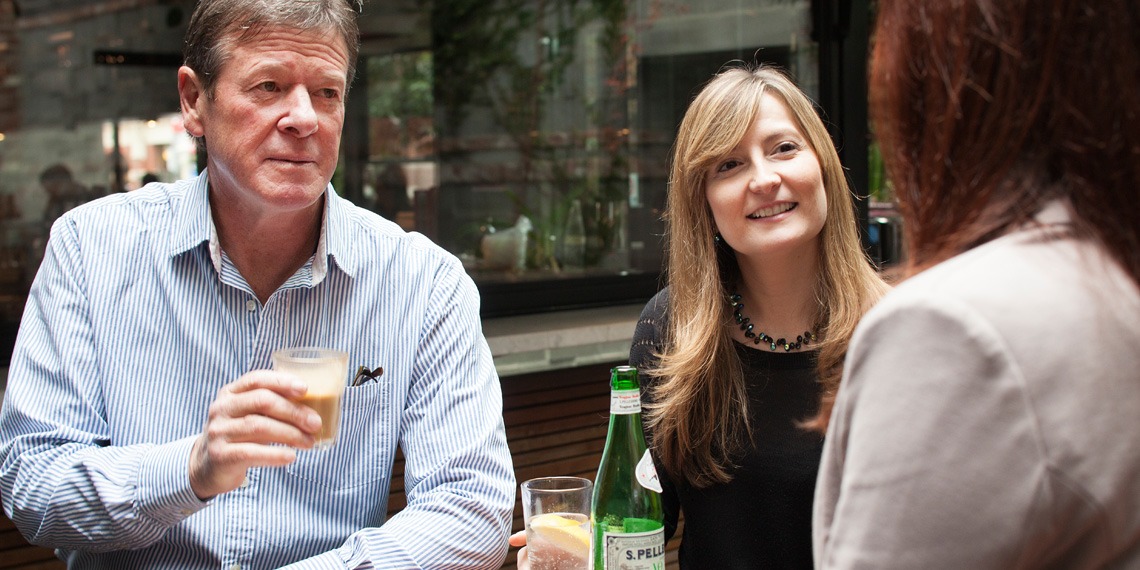 About Us
Positively influencing brands and driving sales
Working daily in Australia's retail universe and calling on 7,500+ each month, Retail Safari specialises in tailored retail marketing and auditing services for national and multi-national clients. With retail stores being central to our business and a major channel through which our clients distribute their products and services, our clients rely on us to positively influence the representation of their brands and to drive sales.
Retail Safari's retail success has been recognised in 2017 and 2018 with the Field Marketing Excellence Award from Shop! Marketing at Retail Awards. We connect brands with consumers across FMCG, consumer electronics, health & beauty, home appliances, hardware, telecommunications, financial and insurance services industries.
We are a global team who offer a local solution. Retail Safari is part of CPM International Group.
Established in 2005, Retail Safari has offices in Sydney and Melbourne and is part of CPM Australia. As Australia's biggest sales and field marketing group, CPM Australia's 200-seat contact centre, direct sales and training solutions services offers clients with local insights, national coverage and execution excellence.
Find out more about how we achieve retail success: