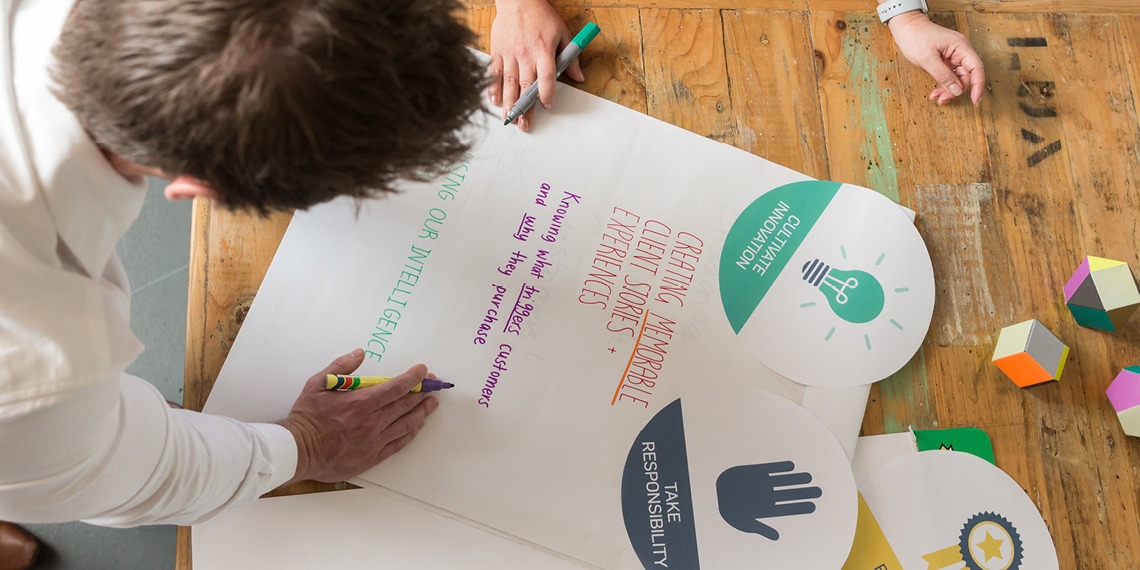 Who we are
We work daily in Australia's retail universe
The Retail Jungle
As a retail marketing agency, our job is to 'get closer to the customer' not only geographically, but by providing personalised experiences.  By calling on 7,500+ retailers nationwide each month, we glean valuable insights across shoppers' interactions and channel preferences.
With one real goal – our job is to help you win customers and sell products. We do so by putting the consumer back into the centre of our thinking.
Retail Safari provides a complementary suite of retail marketing services that connect consumers with brands in environments where the ability to influence is at its strongest. The integrated channel structure activates brands along the purchase journey, triggering the impulse to buy at critical points both in-store and out-of-store.
Our retail solutions are backed by insight-driven consumer strategies and local experience. Industries we cover include: FMCG, consumer electronics, health & beauty, home appliances, hardware, telecommunications, financial and insurance services.
Whether in store, centre or community, Retail Safari connect brands and consumers: