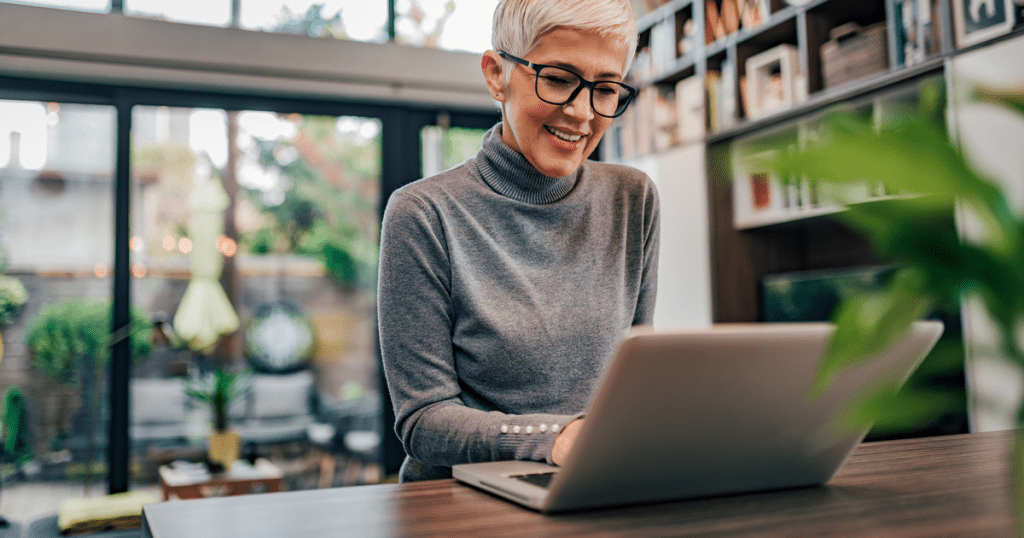 With COVID-induced limitations around shopping, most Australians have become comfortable with the concept of moving seamlessly between physical and online channels for their shopping experience.
Retail has responded by blurring the lines between physical and online stores, so they are not viewed in isolation anymore – the hybridisation of retail. This looks to be a change that is here to stay.
With the rise of online and an unwavering passion for physical store experiences among consumers, retailers and brands that embrace the blur will find themselves increasingly well-positioned to respond to retail's new era of hybridisation, being available anywhere and anytime during the purchase journey.
Humanising the Online Shopping Experience
Online shopping is booming amid widespread lockdowns. To win the shopper during their purchase journey, retailers and brands need to expand their strategies to include innovative, personalised approaches such as livestreams via Virtual Product Advisors.
Leveraging learnings from our 20+ years' experience in Australian retailers and to respond to the increase in shoppers using an omnichannel approach, we have launched a new service – Virtual Product Advisors (VPA).
Retail Safari VPAs connect virtually with consumers to assist them on their purchase journey, maintaining the human element by bringing the in-store experience online without any loss of consumer engagement.
Virtual Product Advisors provide interactive, live, one-way video chat conversations with customers via the retailer website to assist them on their purchase journey. Customers can inspect the product up close, view product demonstrations and ask questions in real time by simply clicking through the retailer website.
Customers can see the advisor on camera, but the customer's camera is not on, only their microphone. Virtual Product Advisors are located in our dedicated "dark store" which simulates the store environment. It's online shopping made human.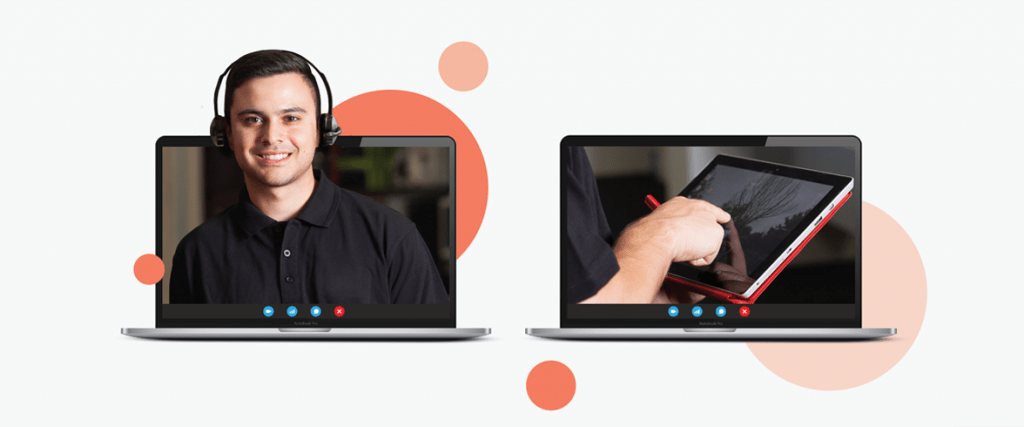 If you want to continue building better shopping experiences and growing sales, our Virtual Product Advisors are helping brands and retailers to:
Influence consumers during the research phase
Help customers reduce choice paralysis
Provide real time, personal support online
Mirror in-store engagement for customer out of store

Our Microsoft Retail Safari VPA team won two Gold Awards at this year's Shop! ANZ Retail Marketing Awards in the following categories:
Digital Instore, Mobile, Social & Online Category
Campaign Response to a Covid-19 Changing Shopper Category
For more information about our new Virtual Product Advisor service, please contact Nabs Awad at nawad@retailsafari.com.au