Our people love to help retail thrive and have a relentless focus for retail success that goes straight to our clients' bottom line. Working directly with our clients, we create retail activation strategies that present a clear and achievable ROI – resulting in exceptional retail interactions and sales.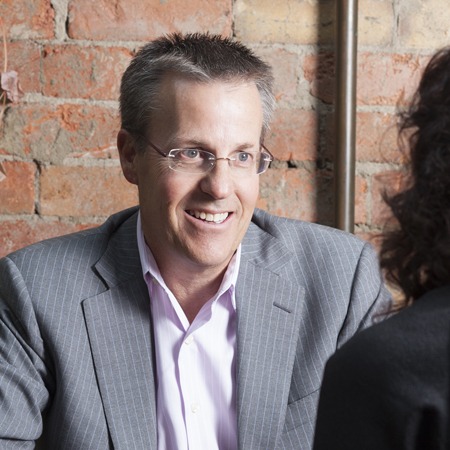 Andrew Potter
Group Managing Director
Andrew's mission is to do work that matters. For the past 23 years, he's been inspiring his team and building client relationships by fostering growth and innovation that's grounded by solid strategies and sales results. Having worked both in agency and client side, Andrew's sales and retail experience has helped some of the worlds' biggest brands get the cut-through they need to activate their brands where it matters most.  As Retail Safari's group managing director, he oversees all operations, leading the culture and encouraging innovative thinking that advances on every front.
Specialties:
Growing people, brands, and outsourced sales strategies for retail, telecommunications, energy, education, insurance, automotive, finance, FMCG, and consumer electronics sectors. Direct sales, contact centre, field marketing, retail activation, and merchandising and assisted selling.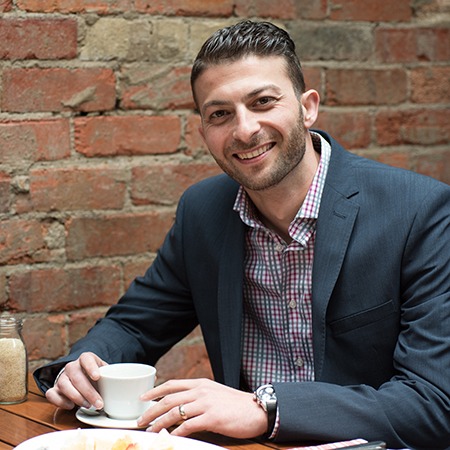 Nabih Awad
Retail Safari Managing Director
A natural collaborator, Nabs jointly finds solutions that transform retail landscapes.  Leading initiatives of strategy, sales and merchandising operations, he's a key driver in helping clients strengthen their brands and generate sales.  Nabs works in partnership with our clients to develop insights, strategies and ideas that ensure success of their marketing and sales efforts. He's assisted many large organisations drive sales with a healthy return on investment. With his significant retail expertise across in-field management, merchandising operations, Nabs makes it easy for clients to connect directly with their customers.

Specialties: Retail merchandising, mystery shopping, field marketing, and direct sales across consumer electronics, finance, technology, FMCG, and telecommunications.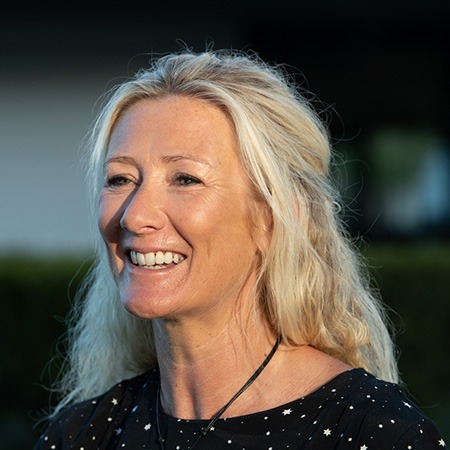 Cara Berthot-Craig
Group Account Director
Cara is a tireless advocate for making sales and marketing campaigns come to life. Her ability to manage large national teams are second to none. Cara ensures that each and every client benefits from our powerful talent pool, established retailer relationships and cutting-edge reporting. She's a big believer that all knowledge is power and works hard to ensure that our category experts optimise their daily retail interactions to ensure brands/products are visible at the point-of-purchase with the ultimate view of influencing Australians' buying decisions. Backed by over 15 years of experience, Cara builds relevant strategies that drive sales in Australia's retail universe.

Specialties: Retail marketing & sales, merchandising, field marketing, across consumer electronics, technology, FMCG, and telecommunications.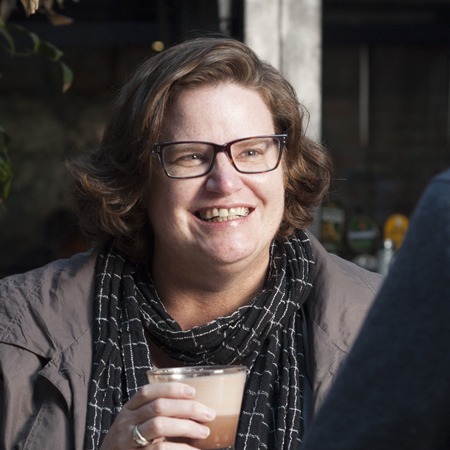 Cath Upham
Director Commercial, Capability & Talent
Cath achieves success on every program she touches. She excels at creating relationships and developing solutions that makes a difference. Cath develops and oversees training programs, works on new business pursuits, and contributes to internal development initiatives. An industrial relations advocate by training, Cath is committed to organisational transformation through growing people. To ensure RETAIL SAFARI is best equipped at working together to solve clients' needs, she plays an integral role in building our teams' skills and culture.

Specialties: Covering outsourced learning and development needs for industries including telecommunications, gas & electricity, and FMCG across multiple channels such as sales training, retail training, and contact centre training. SME specialist working in both corporate and private sectors.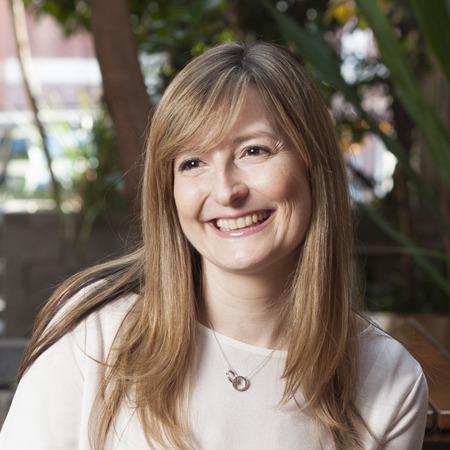 Mariluz Restrepo
Insights & Marketing Manager
With an insatiable curiosity to understand latest retail trends, Mariluz seeks out insights to help clients form strategies to strengthen brands and generate sales. Originally from Colombia, she has over 18 years' experience on both the client and agency side. At Retail Safari, Mariluz is the leading in-house expert on digital marketing, omni-channel retail, consumer behaviour and trends effecting the shopping space. As our noted retail authority, Mariluz leads marketing strategy, research, and thought leadership initiatives. Her research covers retail-oriented topics such as retail forecasting and trends, customer shopping habits, plus merchandising and contact centre best practices.

Specialties: Leading strategy, research, marketing and communications for retail, consumer electronics, telecommunications, and consumer goods.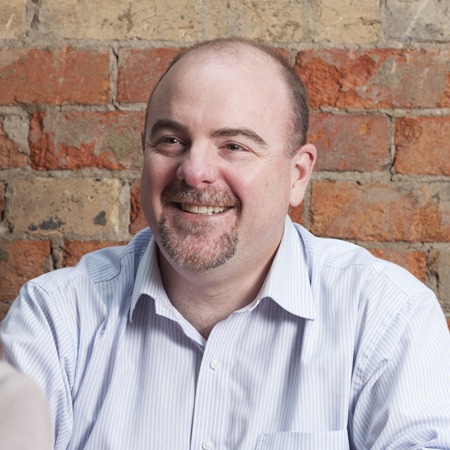 Stephen Shipperlee
Chief Financial Officer
Our in-house statistician, Stephen digs deep into all facets of our business. He makes a significant contribution through driving commercial, cost leadership, and financial strategies. CA qualified, Stephen has over 18 years' experience in the finance retail sector. At Retail Safari, he's responsible for the overall financial management, involving controller, treasury and long-range financial planning. He enjoys being a part of a team that delivers excellence in customer service and sales delivery.

Specialties: Accounting and financial management within the retail, construction, and financial services sectors.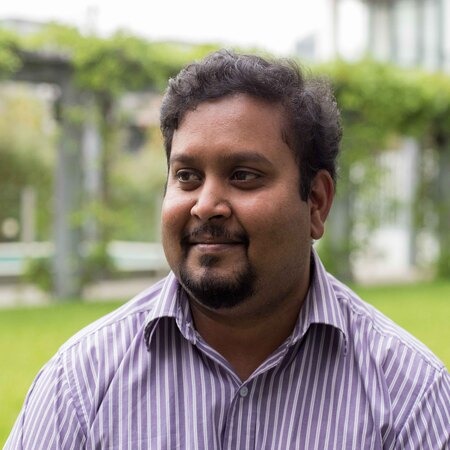 Sudhakar Gollapalli
Group IT & Analytics Director
Sudhakar has a curious and innovative mind. With his vast computer science and analytics knowledge, he has the ability to find solutions where others cannot. Sudhakar is an experienced information technology development manager with extensive experience working in the marketing and advertising industries. Sudi has ultimate responsibility for the performance of all IT systems and the effective deployment of insights and analytics for our client programs. He is well respected within development circles and has won several awards including "Best Research & Development Project 2013" at the iAwards Australia, and the "InterTech Print Innovation Award" in 2012.

Specialties: Project management, business process improvement, web and software development, CRM, Agile Scrum methodology, Microsoft Azure, requirements analysis and Cybersecurity.